November 2019
We're really pleased to have won 2 new awards this month, which makes it 3 award wins in total now for the film. We really enjoyed Aesthetica Festival in York, where we were lucky enough to win Best Feature. Likewise Filmstock in Luton, where the film won Best Feature Documentary.
Screenings are continuing across the UK, and in January we have 10 dates in Ireland.
October 2019
Cinema screenings still continuing in the UK and around the world, including our Canadian and Spanish premieres this month.
June 2019
The cinema run of the film is now well underway, please check the screenings page for up to date news.
We're really pleased to have been named as one of the top films of 2019 by the Guardian this month.
Check out the press page for our other reviews.
April 2019
We're launching Irene's Ghost in UK cinemas from 3rd May 2019! Check the screenings page for details.
We're also excited to have been awarded Best Feature Documentary at the Scottish Mental Health Arts Festival where we are screening the film on 4th May 2019.
Our North American premiere will be at the prestigious Full Frame Festival in North Carolina on 5th April 2019.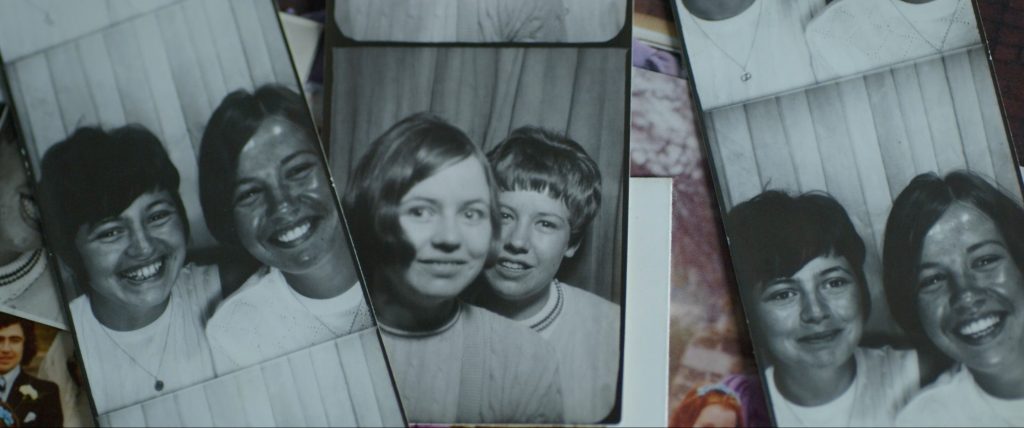 February 2019
We are screening in lots of festivals in 2019, starting with the below:
24th February: Glasgow Film Festival
https://glasgowfilm.org/shows/irenes-ghost-nc-12
10th and 11th March: Borderlines Film Festival
https://www.courtyard.org.uk/events/irenes-ghost-pg/…
November 2018
We are finished! Irene's Ghost had it's UK premiere at BFI London Film Festival in October 2018. More info on our facebook and twitter, where you can also see pics from our screenings at Dinard Film Festival.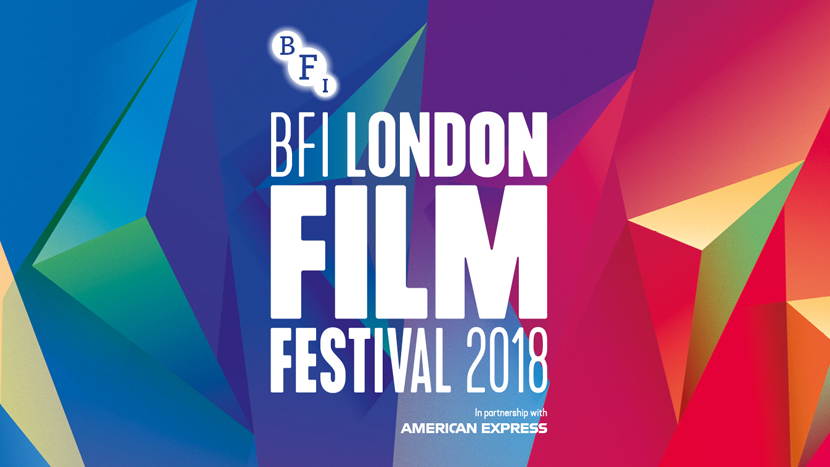 More screening news will be posted here soon.
Check the press page for reviews from LFF 2018
You can read about the film in this edition of BFI Filmmakers Magazine: Irene's Ghost article
You can also read about the story behind the film in this article published in the Guardian family section in February 2016.