February 2019
We are screening in lots of festivals in 2019, starting with the below:
24th February: Glasgow Film Festival
https://glasgowfilm.org/shows/irenes-ghost-nc-12
10th and 11th March: Borderlines Film Festival
https://www.courtyard.org.uk/events/irenes-ghost-pg/…
November 2018
We are finished! Irene's Ghost had it's UK premiere at BFI London Film Festival in October 2018. More info on our facebook and twitter, where you can also see pics from our screenings at Dinard Film Festival.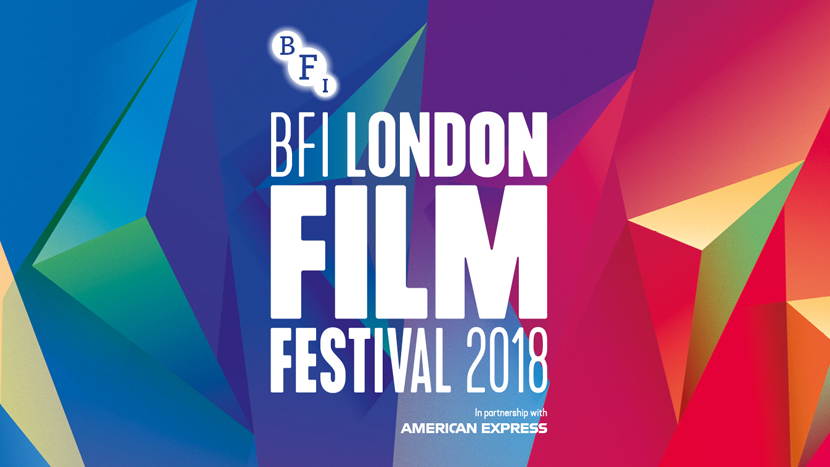 More screening news will be posted here soon.
Check the press page for reviews from LFF 2018
You can read about the film in this edition of BFI Filmmakers Magazine: Irene's Ghost article
You can also read about the story behind the film in this article published in the Guardian family section in February 2016.